Bill Checking
& Validation
Rely on Utility Helpline to scrutinise your bills
Inaccurate and incorrect billing through estimated reads, meter faults, incorrect VAT and incorrect application of your energy tariff, can be extremely costly for any business and they are surprisingly common.
Industry figures estimate that 1 in 5 bills are incorrect.
Relying on us to review your invoices prior to payment will significantly reduce administration costs, highlight any discrepancies and give you peace of mind that you aren't overpaying. We will also deal directly with suppliers and the minefield of supplier customer services to resolve any errors and make sure any money owing is quickly refunded.
We can tailor our bill validation service to your business needs, regardless of the size.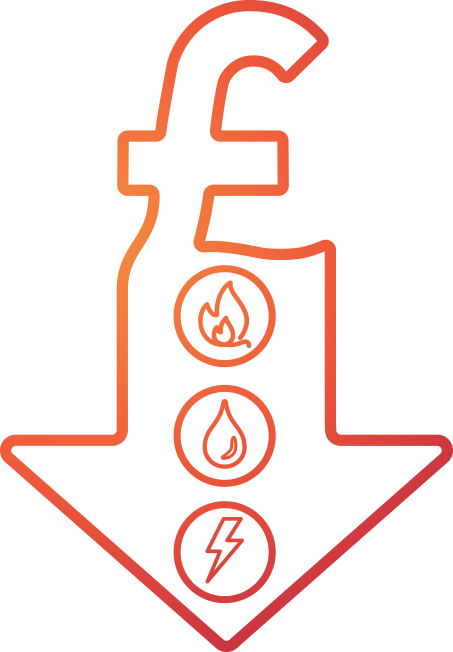 Rely on Utility Helpline for an open, unbiased service
Unfortunately, the business utilities market doesn't always have the best of reputations. And, within it, we believe Utility Helpline stands out as something different and special.
We're fiercely independent and 100% unbiased. We're completely upfront about our business model. We NEVER steer clients to a particular deal of provider. And we stick rigorously to the TPI Code of Practice.