News
What the Government's new energy revolution could mean for your business
The UK's new energy strategy, laid out last week this week by Secretary of State for Business, Energy and Industrial Strategy Greg Clark has been hailed as a revolution for domestic and non-domestic energy customers. The plans threaten to shake-up the energy market. Driven by the government, Ofgem and industry, the changes could have a significant impact on the 'big six' energy companies as well as regular homes and businesses. With their Smart Systems and Flexibility Plan, the government has backed up lofty rhetoric with a clear plan of action. They have laid out exactly how they plan to reduce costs by removing barriers to smart technologies, empowering smart homes and businesses and improving flexible access to energy markets. The changes are underpinned by technological innovations in a strategy that will alter the way we produce, store and use electricity. Savings for businesses and consumers could be worth more than £40 billion if the scheme is successful. In this blog post, we assess the different parts of the strategy and explore some of the opportunities and threats that could impact on businesses.
Battery storage
Domestic and non-domestic batteries that can store large amounts of energy will play a central role in the new energy strategy. Elon Musk has described commercial-scale battery storage technology as the missing link to mainstream, scalable renewable energy. Britain already gets about a quarter of its energy from renewable sources. This is a dramatic increase from the turn of the century when the number was practically zero. But domestic and non-domestic batteries will play a key role in propelling renewable energy to new heights, where there is no need for subsidies. One of the main issues with renewable power like solar and wind energy is that availability is patchy. Electricity is only generated when the sun shines and the wind blows. The ability to store renewable power in batteries, so that it is ready when needed, would bring down costs for all consumers. Speaking in Birmingham this week the Secretary of State for Business, Energy and Industrial Strategy Greg Clark said: "If only we can capture it [power from the sun and the wind] then we can go from energy being a worrying cost to people, to being, if not free, then very cheap". The minister highlighted the fact that battery storage technology is one of the areas in which Britain has a global competitive advantage in terms of the countries knowledge base and innovation. This was partially confirmed by BMW's decision to build an electric version of the Mini in Oxford.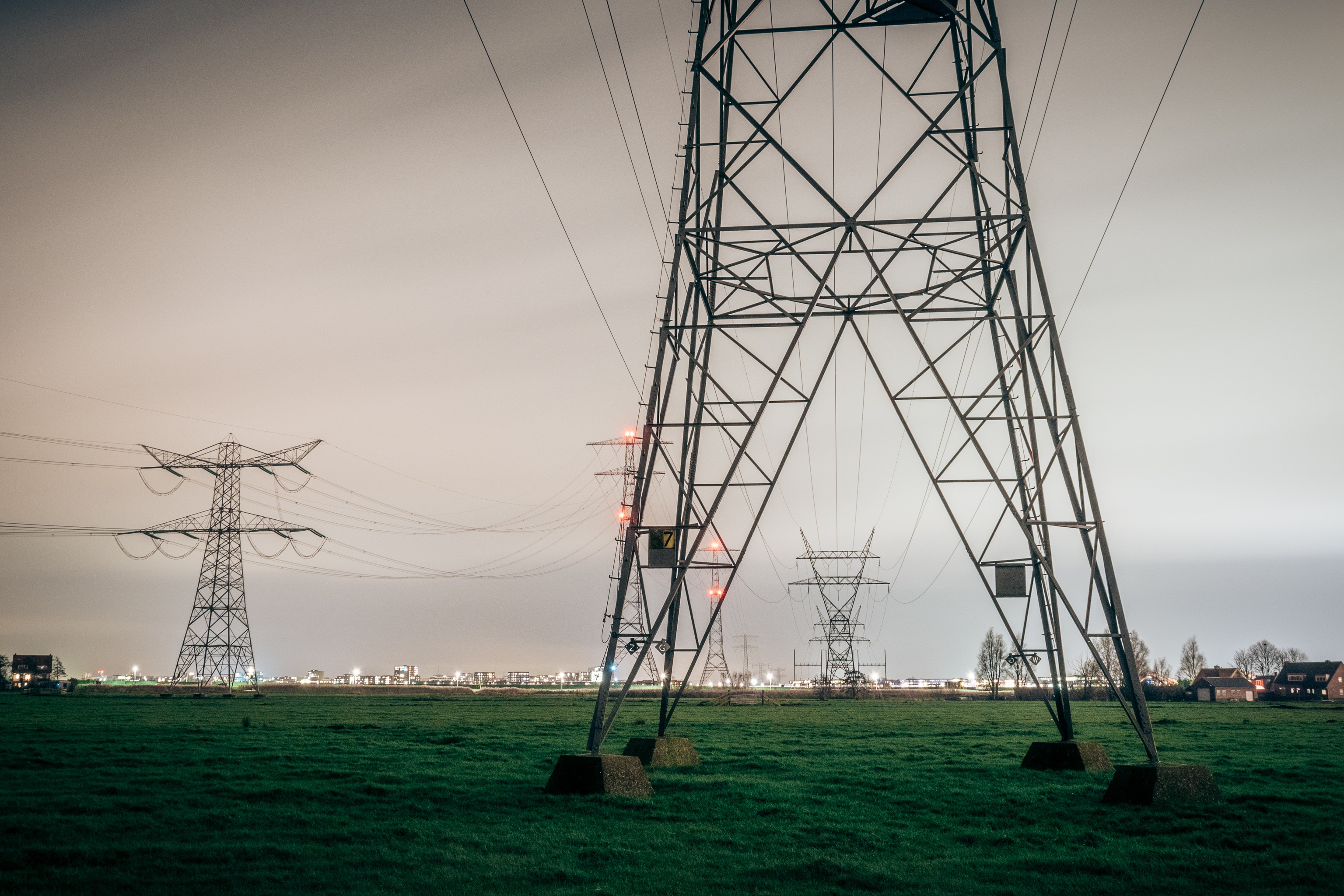 To help boost battery technology in Britain, the government announced a £246m programme to help make the energy system more flexible. Part of the money will go towards funding a series of challenges to motivate developers and other innovators to develop new infrastructure and automotive battery technologies. Dubbed the Faraday Challenge, Mr Clark said the co-ordinated programme of battery funding competitions would "quite literally – power the automotive and energy revolution." Importantly, the Smart Systems and Flexibility Plan also suggests a small but crucial tweak to the 1989 Electricity Act, which will make it easier for investors to back energy storage projects. In its current state, the law provides no effective definition of batteries which essentially generate and use energy. The new legal status will remove a lot of unnecessary bureaucracy from those trying to innovate with batteries. Battery technology is still young in the UK. In part, this is because solar panels are not as widespread as in other countries. But the technology has already attracted interest from some of the world's largest technology companies. Tesla has been a pioneer of on-site batteries, with the Tesla Powerwall technology launched for homes across the globe. Tesla also offers a scaled-up version of the technology, known as Powerpack, to businesses in the UK. Businesses that purchase energy on flexible tariffs can purchase energy smartly in response to supply and demand considerations. In their current state, infrastructure batteries have an average lifespan of about 10-15 years. They are also expensive. But the technology is improving, and the costs of these kinds of batteries is expected to fall rapidly. A recent Renewable Energy Association/KPMG report put the expected cost reduction at 30% over the next three years.
Self-generation opportunities
As part of further reforms to the energy system, the government also wants to get more businesses and households generating their own energy to sell back into the National Grid. The government will relax some of the regulations around self-generation and encourage more private buildings to adopt solar panels and other means of energy generation equipment. Long term vision of the future would see a market dominated by the largest energy producers broken up and spread across the country with thousands of smaller producers making enough energy for them and their local communities. About a million households and businesses currently have solar panels that generate electricity. With the rise in battery storage solutions, these buildings can make the most of their generation by storing power until they are ready to consume it. Meaning they would rarely have to tap into National Grid reserves, making them more self-sufficient.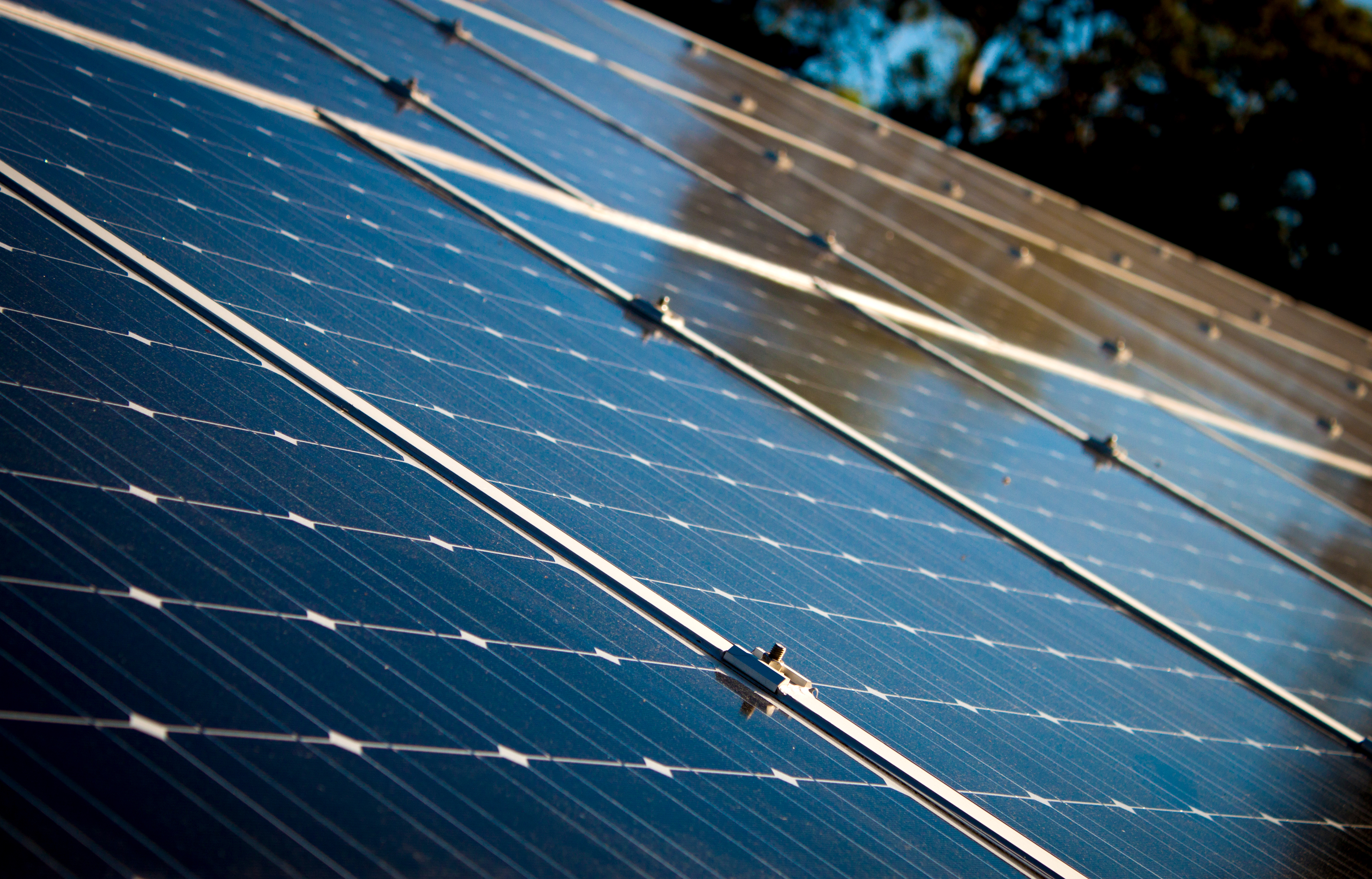 Chris Hewett, Policy Manager of the Solar Trade Association believes that the battery revolution would bring down costs of solar systems for households and businesses. He said: "The solar industry in the UK is gearing up for the integration of PV panels and battery technology. Our research shows that a high penetration of batteries alongside solar power would reduce overall costs to the electricity system and allow the country to have cheap solar at the heart of its power system." He continued: "As we have seen with solar panels, a favourable policy framework can drive down costs of technology very quickly and create markets. It is vital that the Government gets the charging, taxation and regulation of storage right from the start or innovations that will benefit the consumer risk being held back. Today's announcements are a start but there is a lot to do and a clearer timetable is needed." Research from the Federation of Small Businesses suggests that more than one in ten of its small business members already generate their own power. It is thought that the government's backing for onsite batteries and the rise of internet connected metering and appliances will accelerate this trend.
Demand response
Businesses adjusting their energy demand in line with peaks and troughs of national consumption is another element of the government's energy policy revolution. Homes and businesses will be encouraged to use more electricity when demand on the national grid is lower (at night, for example). In other cases, they will be encouraged to moderate their demand when the grid is at its peak (in the late afternoon and on particularly cold days). When demand is smoother energy can be generated more efficiently because generators don't need to be switched on and off repeatedly. Nicola Shaw, Executive Director of National Grid told BBC News that between 30% and 50% of grid fluctuations could be smoothed by households and businesses adjusting their demand at peak times. Better demand response will be enabled through more use of smart metering, smart appliances and electric vehicles. These innovations, which are rolling out on the market now, could help save billions in energy costs by 2050. Internet connected appliances such as washing machines, dishwashers and freezers could be set to turn off or on automatically when demand increases or decreases.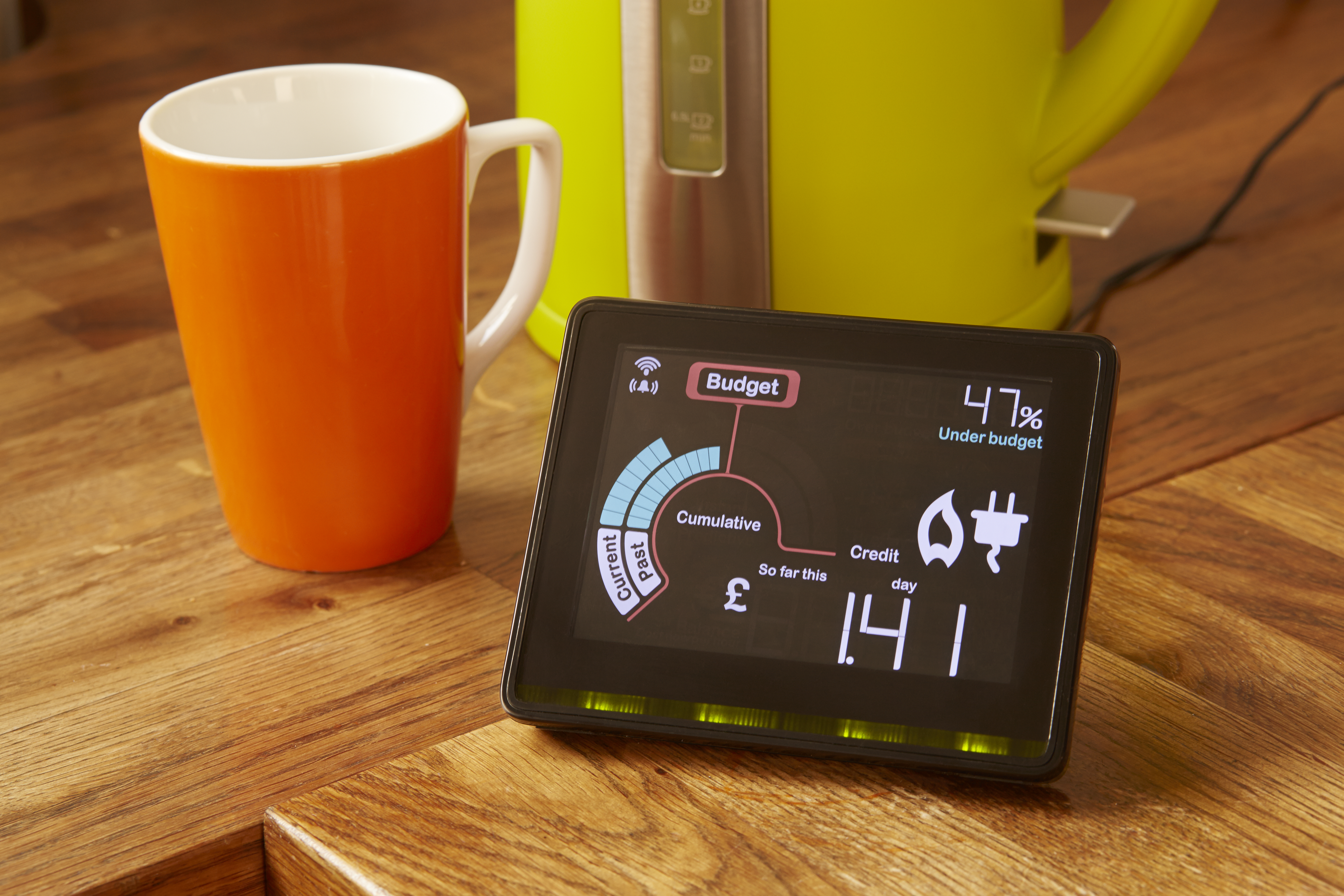 For businesses, demand response trials have been conducted on larger scales. A Marriott Hotel in Regent's Park London underwent a major demand reduction scheme whereby everything from the air conditioning in the lounge to the ice coolers in the corridors and the fridges in the kitchens could be automatically turned down in response to the national electricity system requirements. To facilitate a more flexible energy system that can smooth out demand on the national grid, the government and Ofgem have been working with industry to enable more half-hourly contracts. This would make it easier for homes and businesses to move more of their consumption to non-peak times. These elective smart tariffs could also lay the groundwork for mandatory half-hourly tariffs in the near future.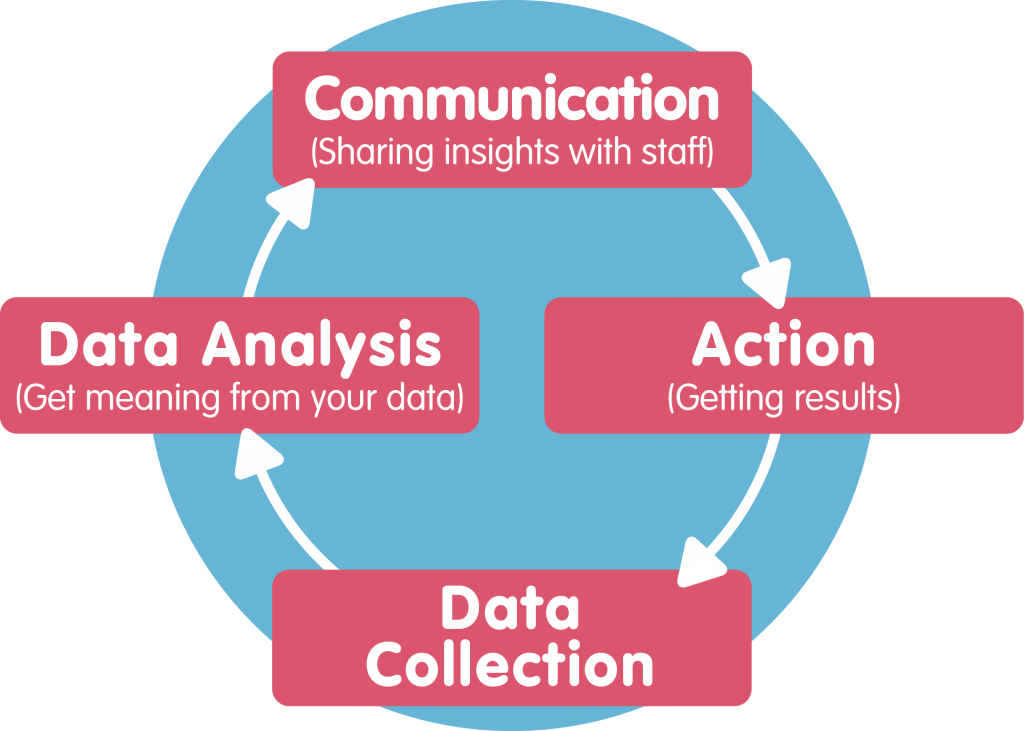 Published by Utility Helpline on (modified )
Talk to us about how we can save you money