News
Nuclear reactor cracks cause capacity concerns
Dozens of cracks discovered in the core of a nuclear reactor in Scotland have caused the plant to remain offline for additional safety checks. Electricity output from the Hunterston B nuclear power station could fall by 40% this year, but the North Ayrshire power plant's director has insisted that the plant is still safe. EDF Energy, which runs the plant, says that it expects the damaged reactor to be operational again by the end of 2018. The plant is scheduled to be in operation until 2023. Cracks were found in 38 of the 6,000 graphite bricks used to cool down the reactor core. Inspections in 2015 found cracks in three of the bricks. "Inspections confirmed the expected presence of new keyway root cracks in the reactor core and also identified these happening at a slightly higher rate than modelled," EDF Energy said in a statement. The reactor has been offline since March and was due to come back online this month. This has now been delayed. Donald Urquhart, deputy chief nuclear inspector at the Office for Nuclear Regulation, said: "We welcome the decision by EDF to delay the return to service of reactor 3 at Hunterston B pending further assessment of the significance of the most recently identified keyway root cracks. "I view EDF's decision as responsible, conservative, and made in the best interest of public safety."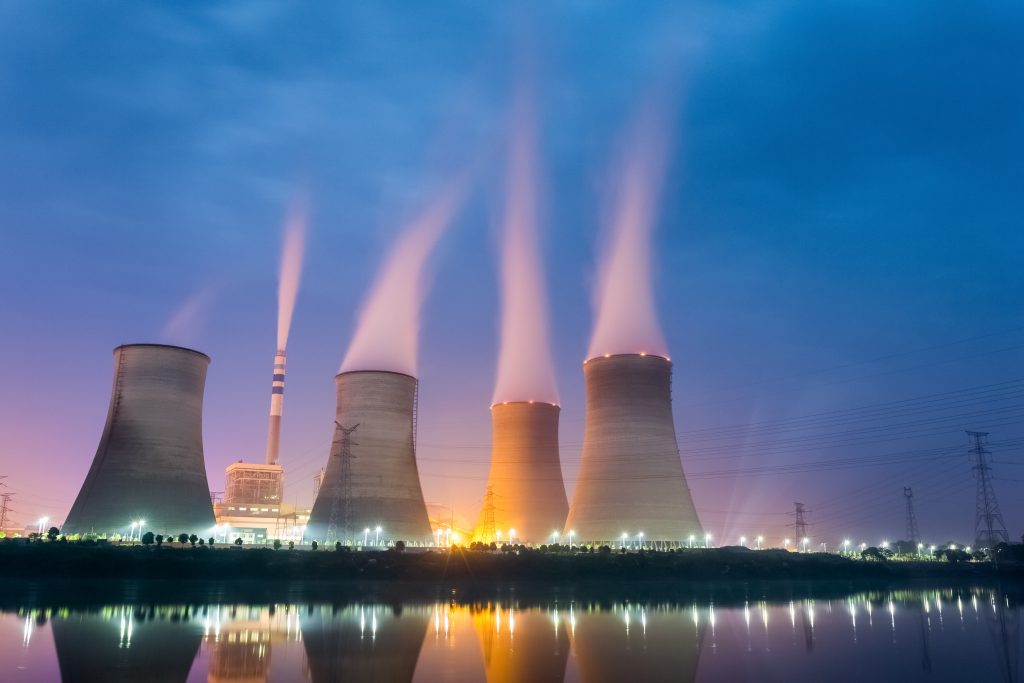 Pressure for new power plants
Older nuclear reactor generate more than 20% of Britain's electricity but more than half of this capacity is due to go offline by 2025. After a series of delays to new nuclear power plants, the government has come under increased pressure to find more nuclear capacity. But fresh faults in the current nuclear stock could reduce the amount of energy that Britain's ageing fleet of reactors can generate, which would lead to potential supply deficits. Prime Minister Theresa May was
locked in crunch talks
on Thursday with the head of a Japanese conglomerate behind plans to build a new nuclear reactor at a site in Anglesey in North Wales. Fronted by Hitachi, the 2.9-gigawatt power plant project would help fill the supply gap created by other closures. But the conglomerate wants the UK Government to take a direct stake in the £27bn project as it is reportedly not willing to take on the full risk burden. EDF Energy, which is 83% owned by the French government, is also responsible for the faltering Hinkley Point C plant currently under construction on the Somerset Coast. This is another project that has been plagued by delays and spiralling costs, facing restless opposition from politicians, academics and economists.
Want to know how changes in electricity generation can affect business energy purchasing? Speak to a member of our team today. Call: 0800 043 0423.
Published by Utility Helpline on (modified )
Talk to us about how we can save you money