News
Restaurants and cafes offer water refill stations to cut waste
Restaurants, cafes, shops and other businesses will offer customers and passers-by free water refill points to cut the numbers of disposable plastic bottles that go to landfill by tens of millions each year. Water UK aims to have refill points in tens of thousands of businesses, covering every major city and town in England by 2021. Whitbread, the company behind Costa Coffee and Premier Inn, is the first to sign up to the initiative and will have signposted refill points in all its branches from March 2018. Water UK, which represents water companies, is working with campaign group Refill to encourage more businesses to get behind the idea and help fight plastic waste. People will be able to use an app on their phone to find the nearest refill point or look out for signs in shop windows. As well as encouraging businesses to provide free water, some water companies are looking to install new public drinking fountains and restoring historical fountains that have fallen into disuse. Launching the scheme, Water UK Chief Executive Michael Roberts said: "As an industry with a strong focus on the environment we are passionate about tackling the problems caused by plastic bottles, which clog up rivers and drains, and pollute our seas. By refilling water bottles, we can all help turn this harmful tide of plastic waste. "This country has some of the best drinking water in the world and we want everyone to benefit from it. This scheme will do that by making it easier for people to refill their bottles wherever they work, rest, shop or play."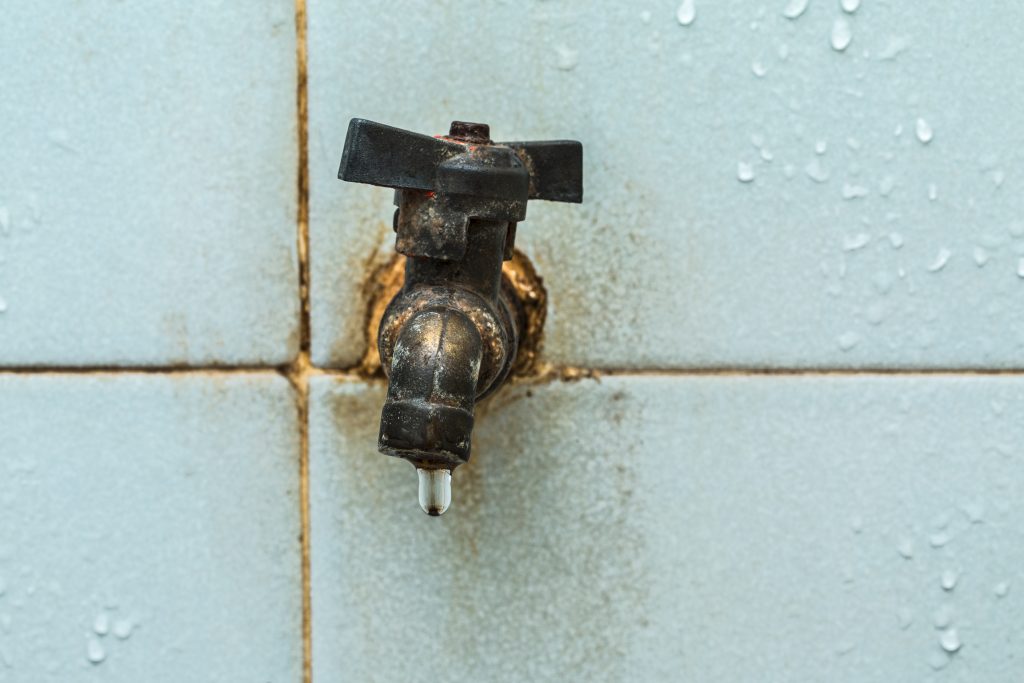 Water companies have joined forces with the 'Refill' campaign to get more businesses on board with the scheme. Refill has already launched more than 1600 refill stations in 13 towns and cities in England, with schemes supported by regional water companies. Refill Bristol, a collaboration between Refill and Bristol Water, has installed more than 200 refill points across Bristol's city centre since September 2015. They estimate that if every Bristolian refilled once a week then the city would reduce plastic bottle consumption by 22.3 million a year. James Pitcher, Director of Sustainability at Whitbread said: "At Whitbread we are committed to reducing our impact on the environment and playing our part to tackle the issue of plastic waste. "We are very much looking forward to participating in this innovative scheme, with over 3,000 Costa stores, Premier Inn hotels and restaurants the length and breadth of the country we can make it easier for people to refill for free, helping to reduce the number of plastic bottles being littered or thrown away." Single-use plastic bottles are expensive to produce and can be expensive to buy. The equivalent volume of water is much cheaper when sourced from a tap. But will the move harm businesses? Utility Helpline Energy Manager Richard Bonelle said: "Providing free water to people with re-usable plastic bottles may hurt business profits, because bottles of water are some of the most profitable products that cafes and shops sell. "But offering free water reduces a company's environmental impact and can help improve its public image. This is even more relevant after landmark environmental shows like Blue Planet. Encouraging customers to refill water bottles is also a good way of getting them through the door and could lead to selling other products." To find a local refill point, download the Refill
app
. If you are a business owner, you can also use the app to add your business as a refill point. To add your business, you need to:
Have a place of business (they don't allow houses).
Have a publicly accessible tap.
Locate your business on the map and press 'Create this location'.
Fill in details and add a photo.
Non-domestic retail water market
Last April, the non-domestic water market in England was opened up to competition. More than 1.2 million businesses, charities and public sector organisations in England were, for the first time, given a choice about who supplied their water. No longer tied to regional monopolies, non-domestic customers tried to switch to better deals. In Scotland, where competition has been around for some time, customers have secured better prices and reported higher quality service from suppliers. In the new system, the wholesale suppliers which provide the water and maintain the piped have stayed the same, but retail suppliers are well equipped to compete and offer extra value to the customers. Commercial utility brokers like Utility Helpline can assist businesses as they navigate this new marketplace. We can help you find the right deal with the most reliable suppliers. We can also perform a water contract tender at the same time as we tender a business's other utilities – multiplying the savings.
Published by Utility Helpline on (modified )
Talk to us about how we can save you money